Early and Late Roman Period in the Central Alpine Region
For almost 60 years of the Commissions research history, the archaeologists' work concentrated on two time periods: the transition from the later pre-Roman Iron Age to the early Roman Period and the transition from Late Antiquity to the early Middle Ages. Both transitional periods are at the centre of the current venture II.E.05, which between 2012 and 2025 addresses the early and late pre-Roman Iron Age in the Central Alpine Region of North Tyrol, South Tyrol and Trentino. In each case research focuses on a specifically selected excavation project. In a parallel process regional studies are being developed addressing the archaeology of the surrounding settlement landscapes (see also project link).
Transitional Period Pre-Roman Iron Age to early Roman Imperial Period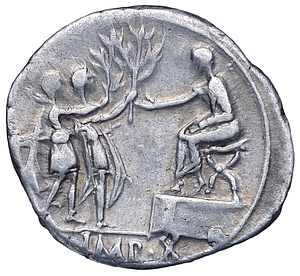 The early period defines the transition from Iron Age to Roman Imperial Period. Usually the year 15 BC equates the end of the Iron Age and the beginning of the Roman reign. In a historic military campaign, the Emperor's stepsons Drusus und Tiberius conquered the Central Alps between the Brenner Pass and the Alpine Rhine Valley as well as parts of southern Germany. Studies now focus on controversial questions for changes in social structure, settlements, economy and religious expression in the time between the immediate pre-Roman Iron Age and the establishment of Roman military and civil administration. This focus area is supervised by Werner Zanier.
Transitional Period Late Antiquity to early Middle Ages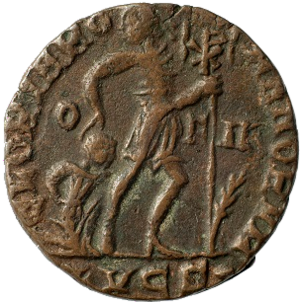 The later period addresses the much and controversially discussed continuity problems with regard to the time between Antiquity and Middle Ages (between third/fourth and seventh/eighth century AD). Research concentrates on what actually changed during that transition period, which structures and traditions persisted, were adapted or concluded altogether, specifically with regard to population and cultural history. This way the project also contributes to the debate on the role of the successor states (Ostrogoths, Lombards and Bavarians) as forces of continuity. This focus area is supervised by Marcus Zagermann.
The work processes in the project are divided into individual modules. Currently, both focus areas are involved in the evaluation and publication of the results until 2025.